Analisa Kelayakan Finansial Pengembangan Produk Selai Kolang Kaling (Arenga pinnata) Dengan Penambahan Buah Senduduk (Melastoma malabathricum, L.)
Keywords:
jam, kolang kaling, financial analysis, NVP, BEP
Abstract
ABSTRACT
Produce and develop the kolang kaling jam industry, technical analysis and feasibility are needed to be applied in the midst of society. The results of this research, if it is made into a food industry, can it be profitable or not. The technical and feasibility analysis carried out for an industrial project is in the form of a financial feasibility analysis. Financial analysis is an analysis carried out to evaluate the flow of finance in a business being run. The results of financial calculations show that the Cost of Production (HPP) of Kolang-kaling jam is IDR 11,006 with a selling price of IDR 16,500 per bottle with a net weight of 120 gr. The Break Even Point (BEP) was achieved at a sales level of 4,334 bottles or a value of IDR 71,504,374. Business efficiency (R/C ratio) of 1.31. Net Present Value (NPV) of IDR 200,009,265. The Internal Rate of Return (IRR) is 843.48% and the Payback Period (PP) is 1.11 years. Based on the financial feasibility analysis carried out, it can be concluded that the production of kolang forth jam is feasible.
Keywords : jam, kolang kaling, financial analysis, NVP, BEP
References
Giatman, M. 2006. Ekonomi Teknik. Jakarta: Raja Grafindo Persada.
Ibrahim,Y. H. M. 2009. Studi Kelayakan Bisnis. Rinneka Cipta. Jakarta. Hal. 177 – 213
Jumingan. 2009. Studi Kelayakan Bisnis. Rineka Cipta. Jakarta.
Pujawan, I. N. 2004. Ekonomi Teknik. Penerbit Guna Widya. Surabaya.
Umar, H. 2001. Studi Kelayakan Bisnis: Teknik Menganalisis Kelayakan Rencana Bisnis Secara Komprehensif Edisi 3. PT. Gramedia Pustaka Utama. Jakarta. Hal 177 – 215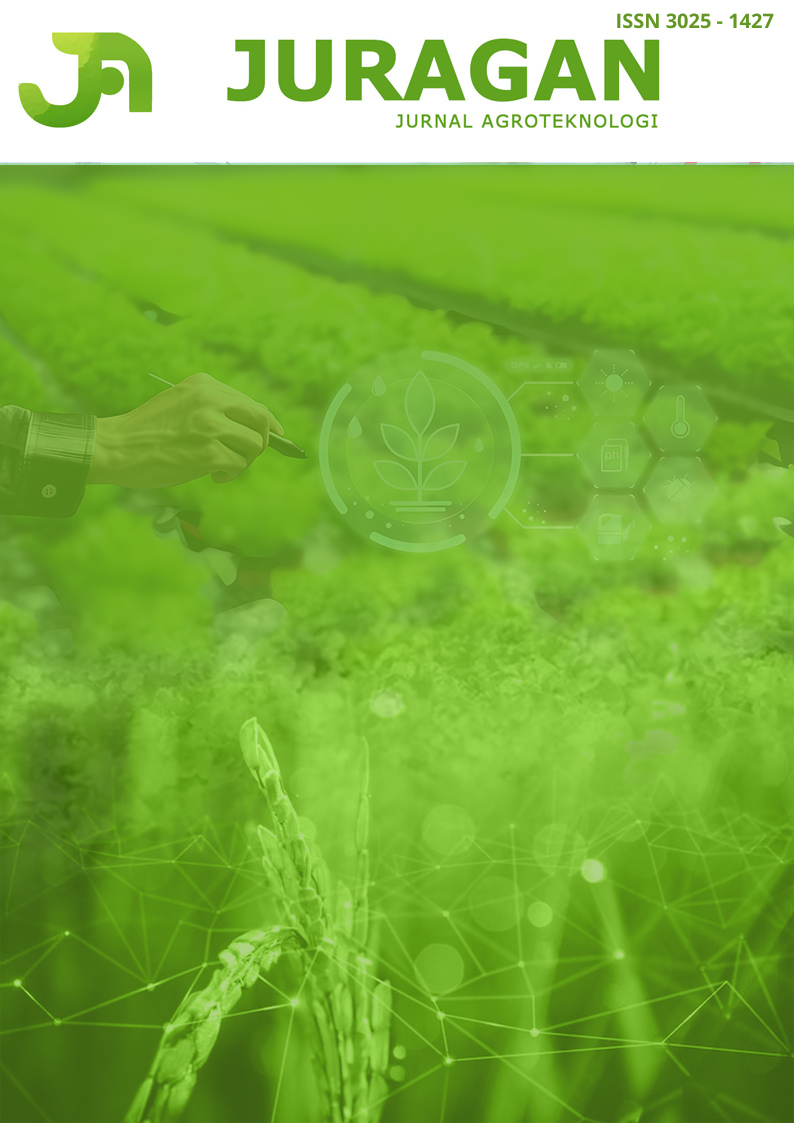 Downloads